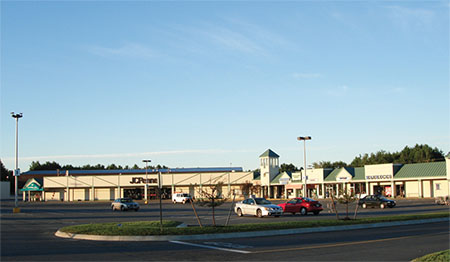 Offering Real Estate Development and New Construction in Maine. Serving Portland, Westbrook, Lewiston, Auburn, Waterville and all areas of Maine Maine Crossroads has a proven track record of building, maintaining and managing hotels, shopping centers and residential communities. Its principals (two of which are Certified shopping center Managers) bring over 85 years of experience in all phases of construction and property management.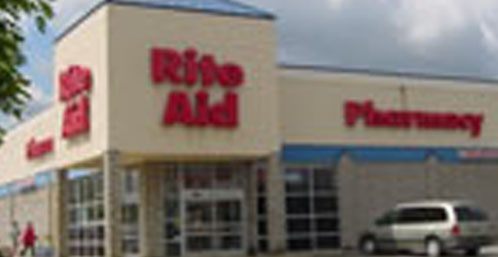 Commercial Property Management
Maine Crossroads specializes in cost effective property management emphasizing efficiency based on a clear understanding of the needs of the client and resources available.
Construction & Development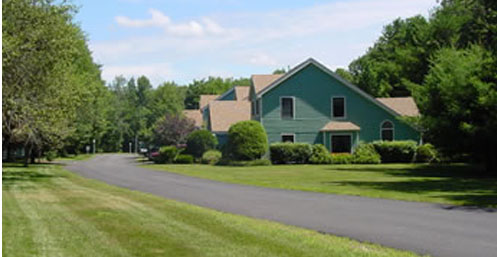 Construction Management
Maine Crossroads has extensive experience in development of projects and construction of various types of commercial and residential projects.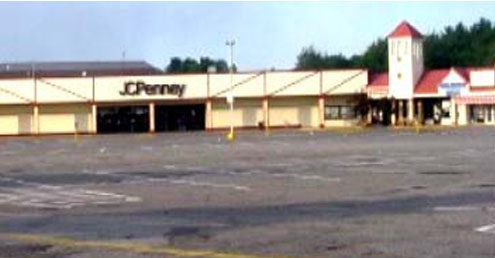 Commercial Space for Lease ME
We manage and offer commercial space available for lease in the Waterville ME area.